World fleet + team input, in your pocket
For shipbrokers, owners and operators – anyone
dealing with shipping information really

Fleet Data
IHS World fleet integrated,
"BYOD" (bring your own data)
Easy Share
Enter your comments, documents, enquiries, valuations, contacts, privately for your team
Search
Quick search or advanced search
by ship criteria
Secure – from the ground up
Your data is sent using HTTPS and
safely stored in the cloud
Cloud Based
Store unlimited amounts of documents
No hidden server costs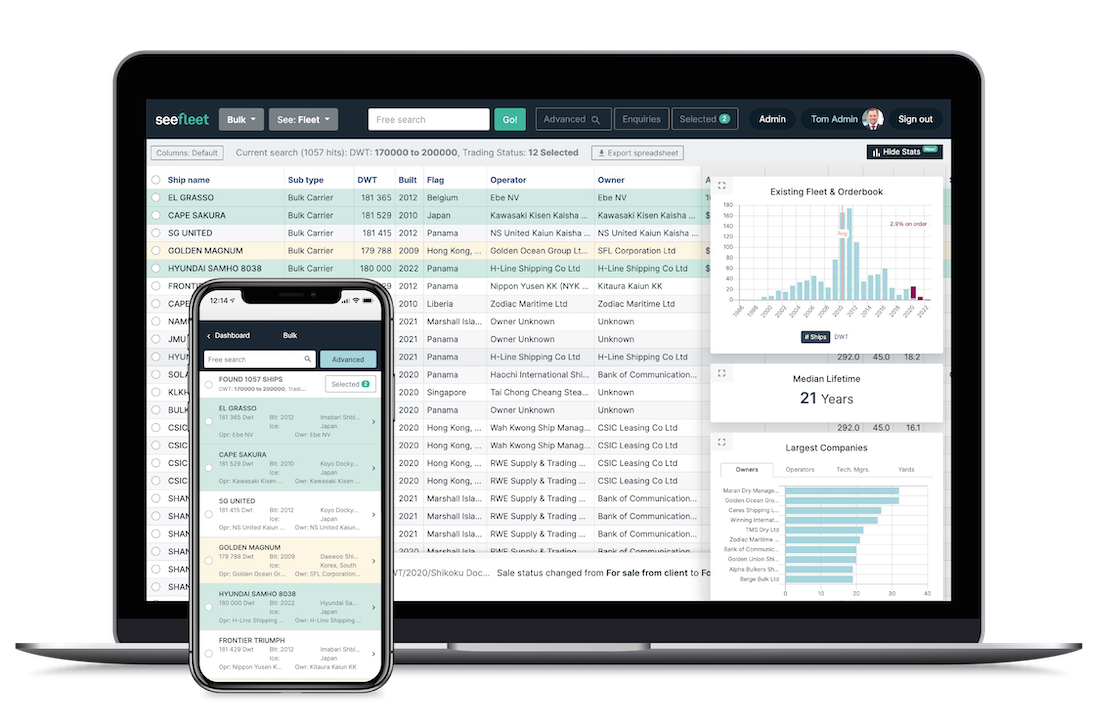 See Fleet
Advanced search
Search through the world fleet of commercial ships.
Segment specific views available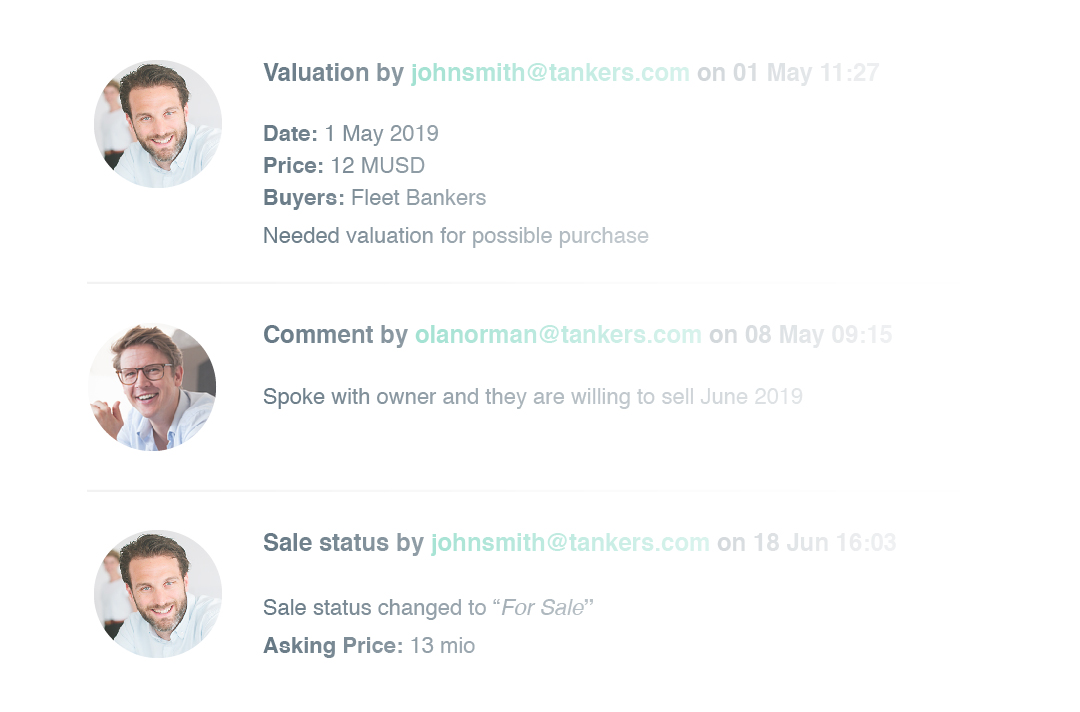 See Team Input
Easy share
All your team logs about the ships, available in seconds.
No one else sees it!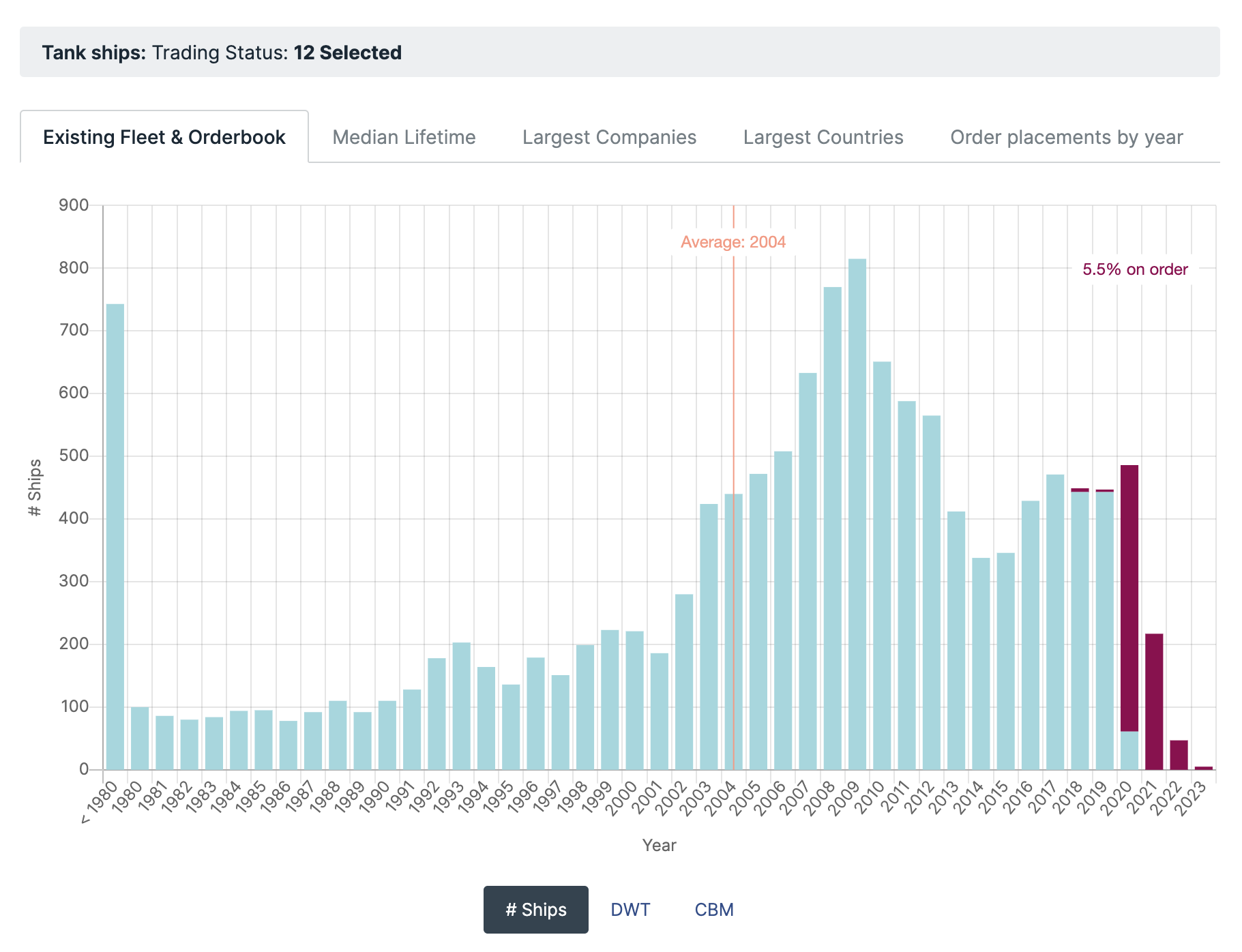 See Statistics
Advanced search
For any search result. Instantly.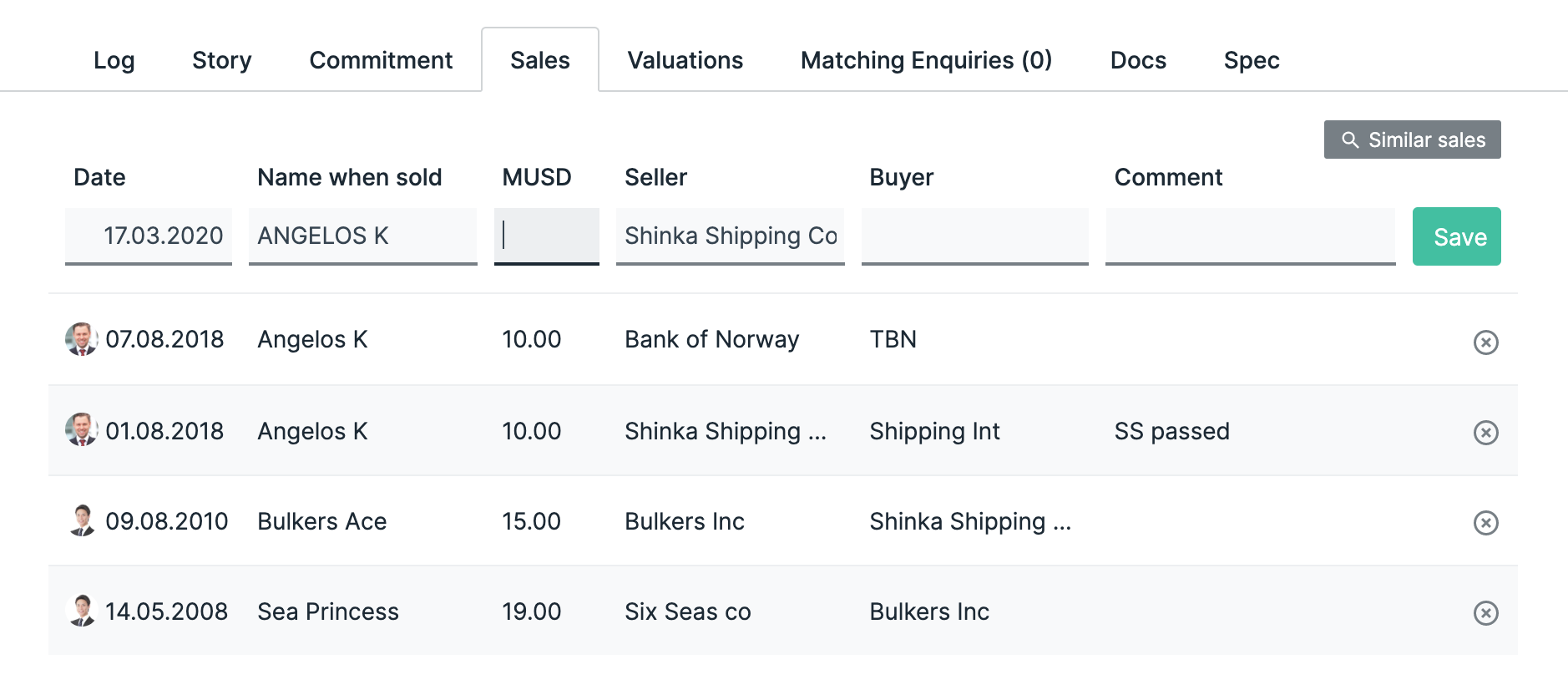 See Sales Prices
Advanced search
15 years of ship sales prices included in our base package. Add or edit when you know better.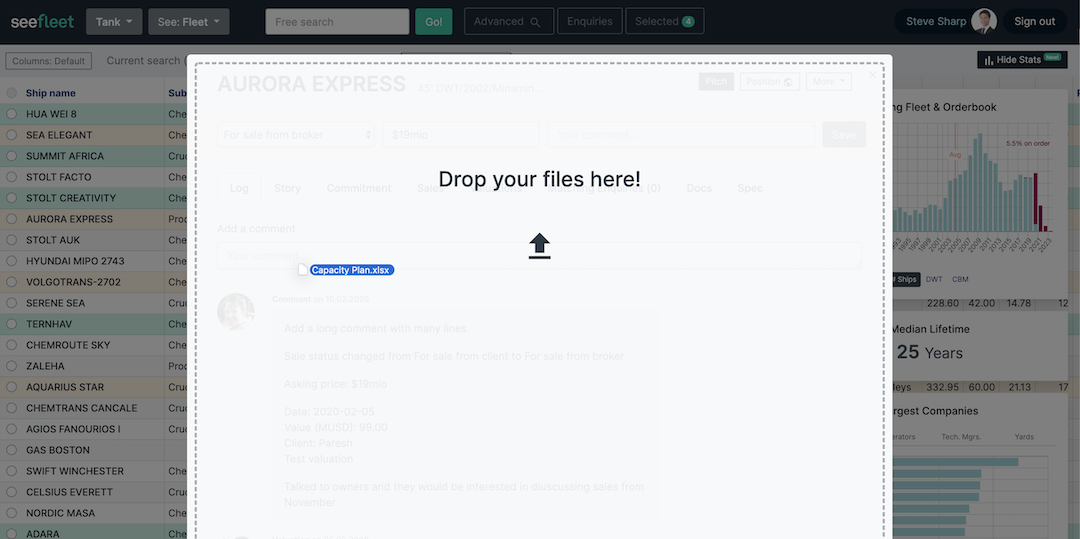 See Documents
Cloud Storage
Store ship documents with easy drag and drop.
Share with 3rd parties with a link. Size no longer matters.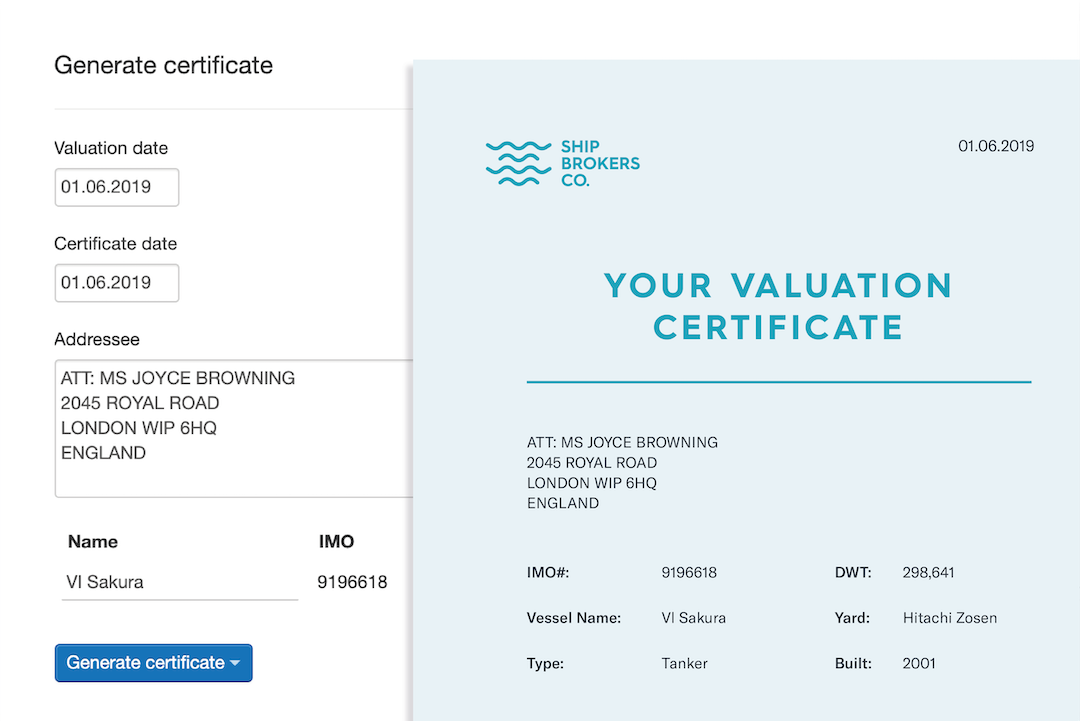 See Reports
Valuation Cert. generator
We tailor-make report formats for your needs.
"Like a pdf valuation certificate generator with my logo and disclaimer on it?" Yes, like that.
No problem.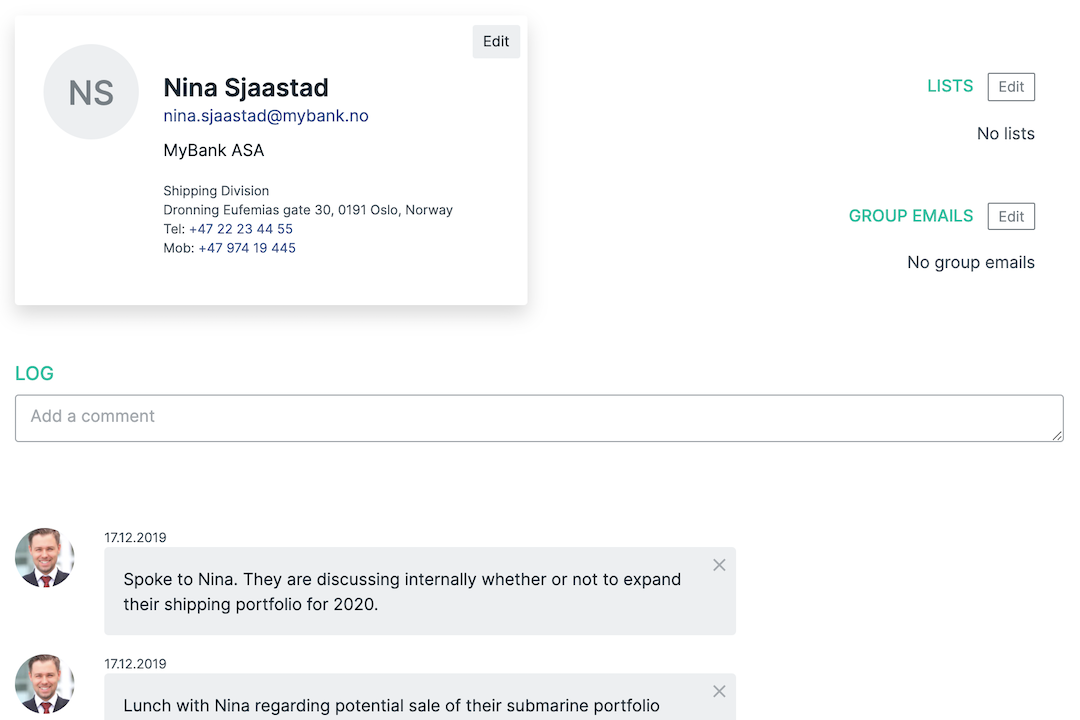 See Contacts
Fully featured CRM
Share contacts and lists with colleagues.
Circulate ships instantly.
Make phone/skype calls with one click.
Let's get started
Get up and running with a demo account for
you or your whole team within days.
No installations required.